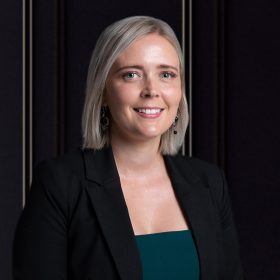 Tanya Hibberd is an experienced family law solicitor based in the Conditsis Lawyers Gosford office.
Tanya has expertise in a range of matters including property settlements (both married and de facto) parenting matters, binding financial agreements, child support and divorce.
Tanya is dedicated and committed to delivering service excellence and meeting the needs of her clients. Whilst Tanya has experience in litigated matters, she is committed to working with clients to resolve their family law matters as quickly and effectively as possible. She has a genuine interest in striving to achieve outcomes for her clients that provide them with closure following a difficult stage of life, individually and for their family.
Tanya is admitted as a solicitor to the High Court of Australia and the Supreme Court of New South Wales. 
City
Regional New South Wales