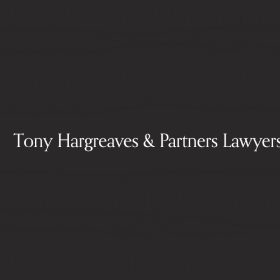 Tony Hargreaves & Partners is one of Melbourne's preeminent criminal defence law firms.
We represent clients in all criminal matters, ranging from traffic offences to major criminal trials involving white-collar crime and fraud, drug trafficking and offences relating to violence. We are also regularly retained to act in superior court appeals. We act for corporations and individuals in a broad range of litigation.
Our senior Lawyers are recognised as leading practitioners in their field. We enjoy a close working relationship with many of Melbourne's leading Barristers. Much of our work is undertaken on referral from members of the Victorian Bar and respected Melbourne law firms seeking expertise outside their own areas of practice.
The success of any professional relationship is based upon established expertise, sound advice and clear communication. Tony Hargreaves & Partners provides a full personalised service where our clients deal directly with the practitioner responsible for the conduct of their case.
Tony Hargreaves & Partners is recognised as one of four first tier criminal defence firms in Victoria in Doyle's Guide, Australia's peer reviewed guide to the nation's leading law firms and Lawyers.