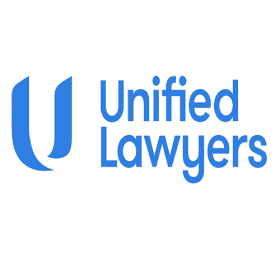 Unified Lawyers is a dynamic and innovative Sydney based law firm that specialises predominately in Family Law and Property Law.
Our Family Lawyers provide services to clients with many different backgrounds and needs. We deal with all financial matters dealing with marriage or other relationship breakdowns or divorces including de facto and same sex relationships and deal with all issues relating to parenting and child custody children. We also provide succinct advice and prepare binding financial agreements and prenuptial agreements. 
We pride ourselves in providing advice that is straightforward, clear, accurate and easy to understand. We are known for our professionalism, commitment to quality and personalised service. 
Unified Lawyers is also well renowned for our property and conveyancing services. We to claim that we are one of the best conveyancers in Sydney but we stand by it. Why? Because we're proud of our team and the services we provide. We believe being the best requires a whole range of things. It's not only about experience, although we've got plenty. It's about our abilities to:
– Listen to you
– Problem-solve the issues
– Plan the strategies
– Reduce conflict
– Anticipate how your former partner may respond
And, most importantly, we're great at communicating. Regularly. Clearly. Honestly. With your best interests as our top priority.
This is why Unified Lawyers has over 250 positive reviews online from past and current clients.