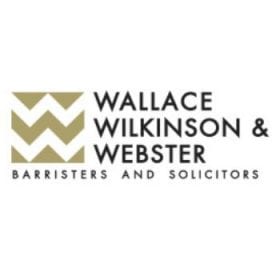 Wallace Wilkinson & Webster specialises in all family law issues including matters relating to matrimonial property, parenting, same sex and de facto relationship matters.
Our expert lawyers can conduct informal negotiations and mediation to assist you in working towards a practical resolution, and we can represent you in Court if required.
If separation is to occur, it is important to understand your entitlements and options – with our extensive experience we can advise, represent and assist you to achieve practical, positive and sensible solutions in family law areas such as property settlements, parenting issues and child support agreements.