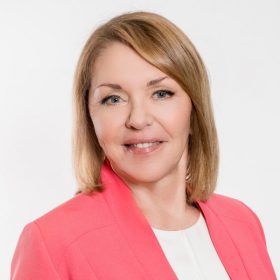 Wendy is a highly experienced accredited family law specialist and an accredited family law arbitrator. Her strong preference is to assist clients settle their family law issues in a conciliatory manner through negotiation, mediation, arbitration or through the collaborative law process. However, if litigation is necessary Wendy will take immediate action to protect her client's position.
Much of Wendy's work is with financial agreements and the often difficult corporate, trust and tax issues that arise in family law. She also has an interest in contributing the family law component to business and family succession planning.
Wendy is adept at problem solving and strategic thinking to achieve the best outcome for her clients. They can also rely on her to be responsive and easily accessible and rely on her support during those times of high anxiety and stress.