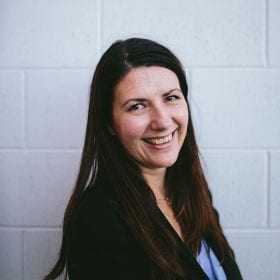 Zinta is the only solicitor in Queensland holding dual specialist accreditations in both Succession Law and Business Law, with over 20 years experience in these fields.
Zinta's expertise lies in:
– Dispute resolution and management of contested estates;
– Court appointed Estate Administration;
– Estate and Life Planning;
– Business succession planning; and
– Business structuring and asset protection.
Zinta's extensive background in contested matters allows her to provide proactive legal advice focused on avoiding problems in the future, together with practical solutions to resolve disputes quickly.
Zinta enjoys working clients and their advisers to ensure clients receive wholistic advice.
As a business owner, Zinta has a real understanding of the challenges facing businesses, and the need to offer practical legal solutions.