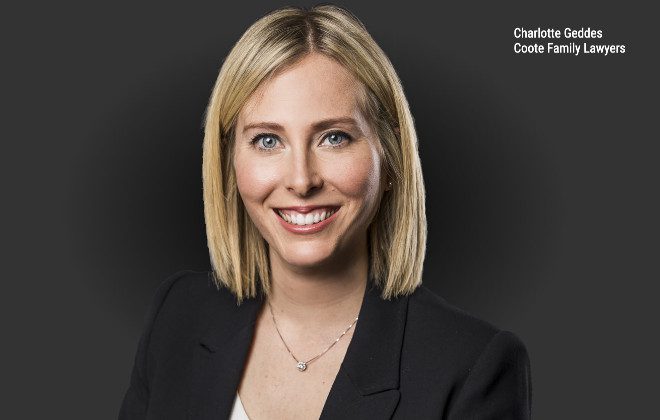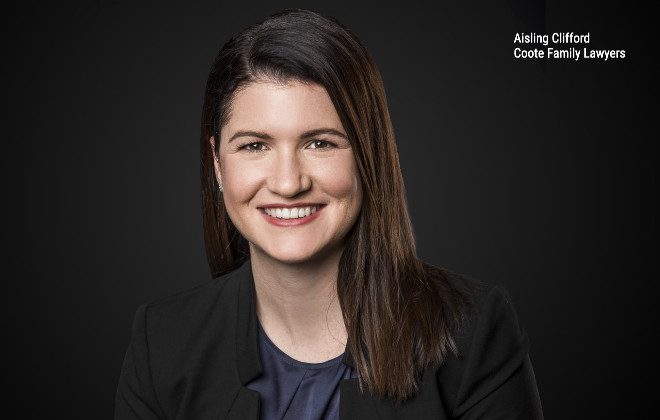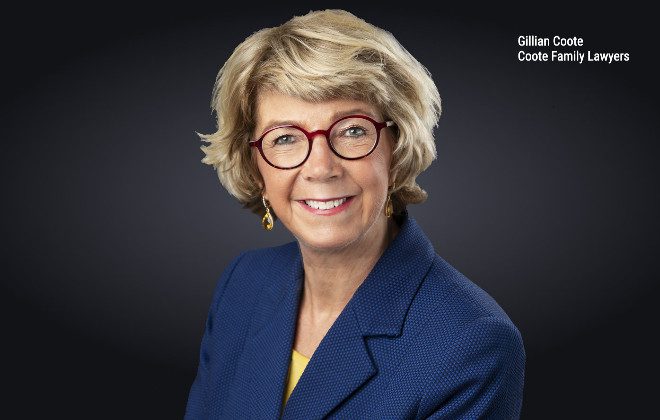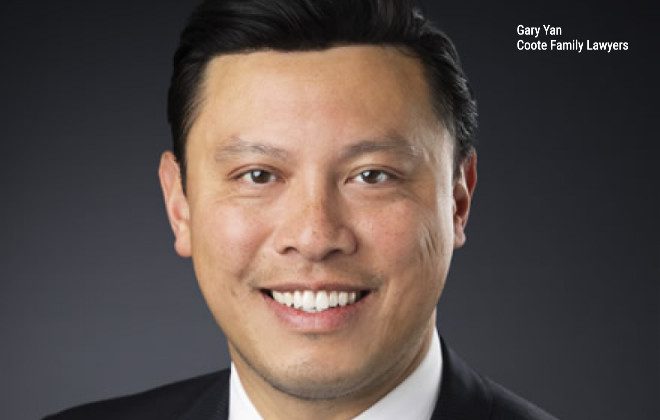 The 2023 listing of leading Melbourne Family & Divorce Law Firms details firms practising within the areas of family law, matrimonial, parenting, property and spousal maintenance matters in the Victorian legal market who have been identified by their peers for their expertise and abilities in these areas.
First Tier
Coote Family Lawyers
Kennedy Partners
Lander & Rogers
Taussig Cherrie Fildes
Second Tier
Forte Family Lawyers
Kenna Teasdale Lawyers
marshalls+dent+wilmoth
Mitchell Family Law
Third Tier
Clancy & Triado
Hargreaves Family Law
Sayer Jones
Recommended
Accord Family Law
Barbayannis Lawyers
Barry.Nilsson.
Blackwood Family Lawyers
Carew Counsel
CE Family Lawyers
Doyle's Family Law
KCL Law
Mathews Family Law
Mills Oakley
Nambiar Hogg
Nicholes Family Lawyers
Sage Family Lawyers
Tisher Liner
Westminster Lawyers
Our 2023 Victorian Family Law Rankings are proudly sponsored by Hall Chadwick Forensics.