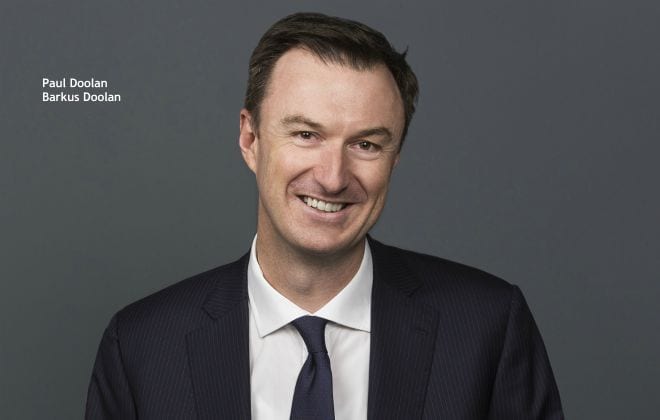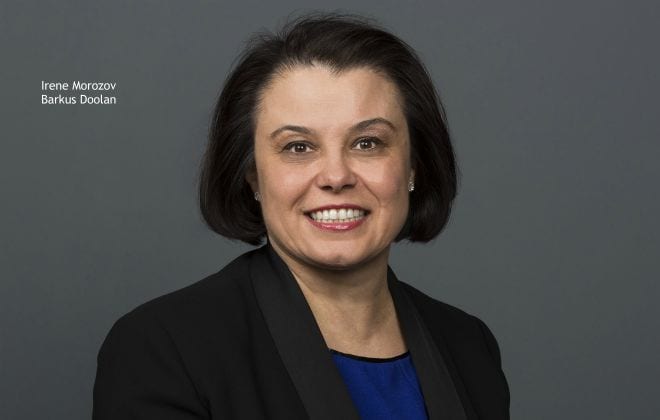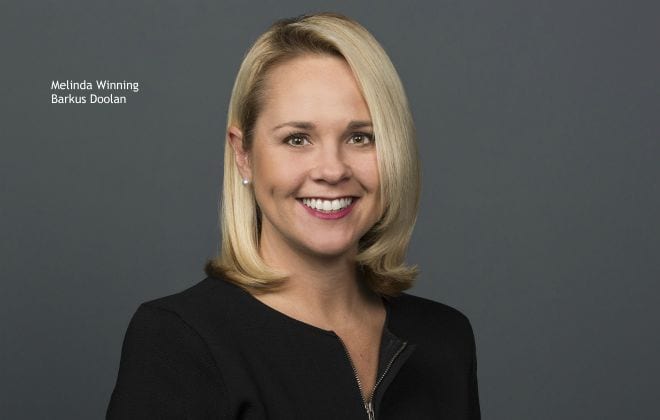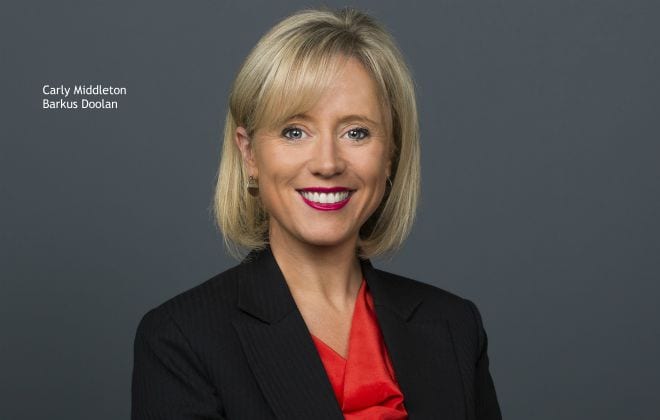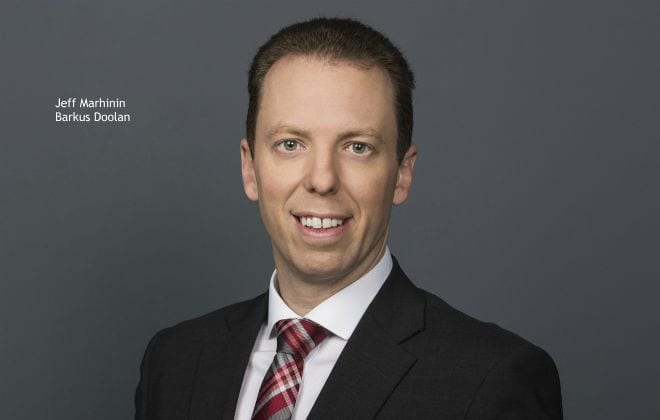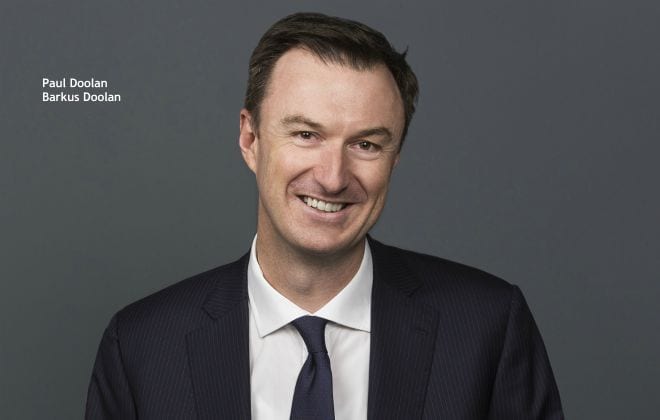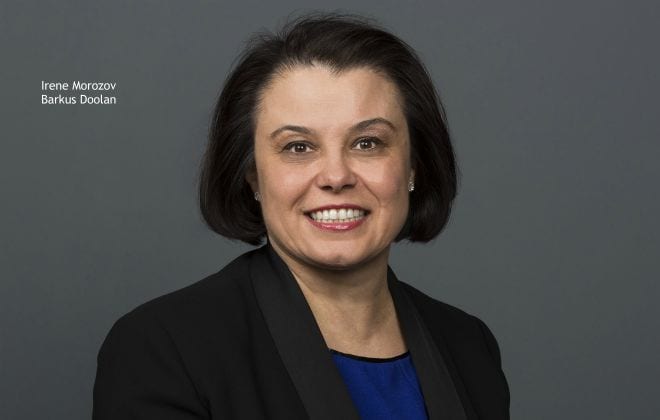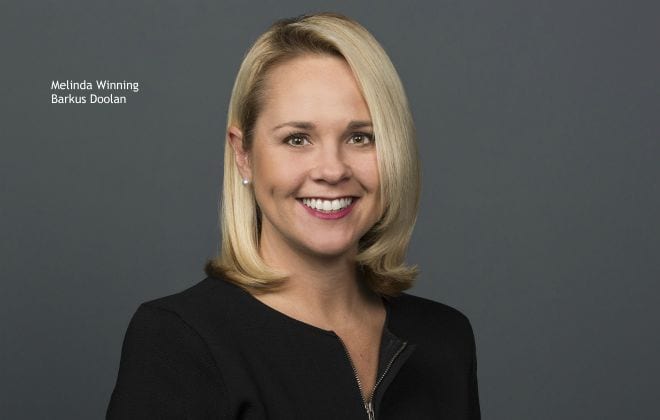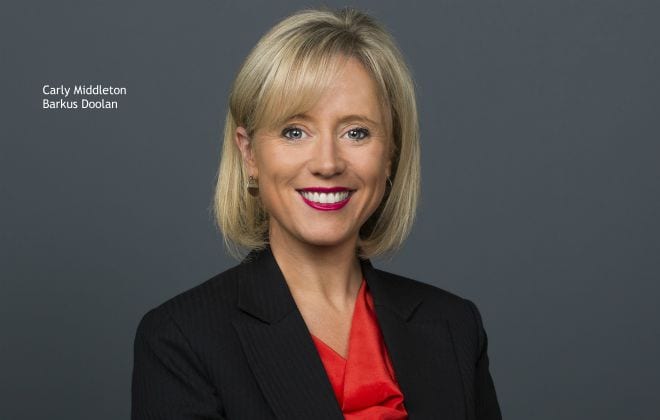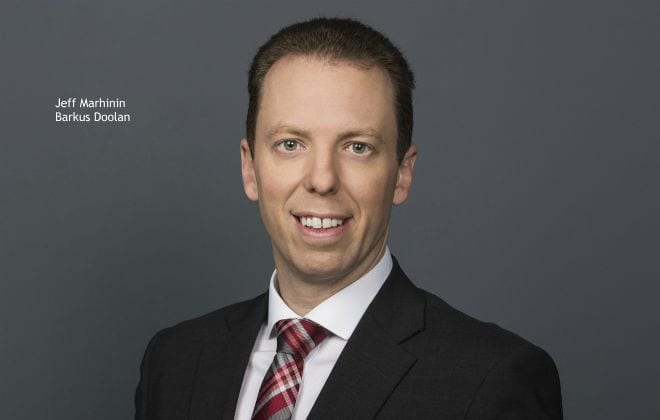 The 2021 listing of leading Sydney Family & Divorce Law Firms details firms practising within the areas of family law, matrimonial, parenting, property and spousal maintenance matters in the New South Wales legal market who have been identified by their peers for their expertise and abilities in these areas.
First Tier
Abrams Turner Whelan
Barkus Doolan
Broun Abrahams Burreket
Pearson Emerson
Second Tier
Blanchfield Nicholls
Karras Partners
Lander & Rogers
Pigdon Norgate
Third Tier
Gordon & Barry
Mills Oakley
Watts McCray
York Law Family Law Specialists
Recommended
Barry.Nilsson.
Coleman Greig Lawyers
Gayle Meredith & Associates
Hamish Cumming Family Lawyers
Holmes Donnelly & Co
Linden Legal
Matthews Folbigg
Newnhams
Slat Family Law
Swaab
Tilley Family Law
Our 2021 New South Wales Family Law Rankings are proudly sponsored by Hall Chadwick Forensics.