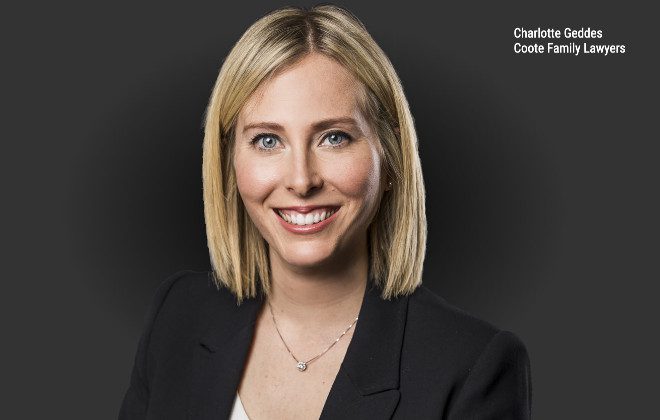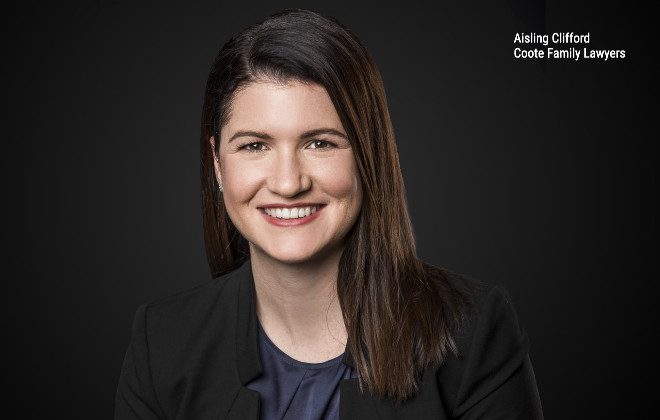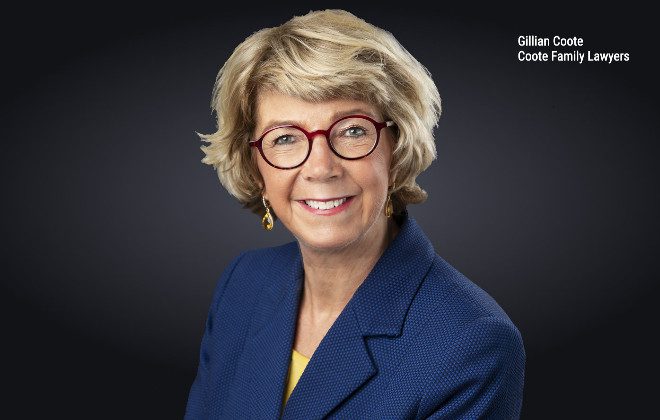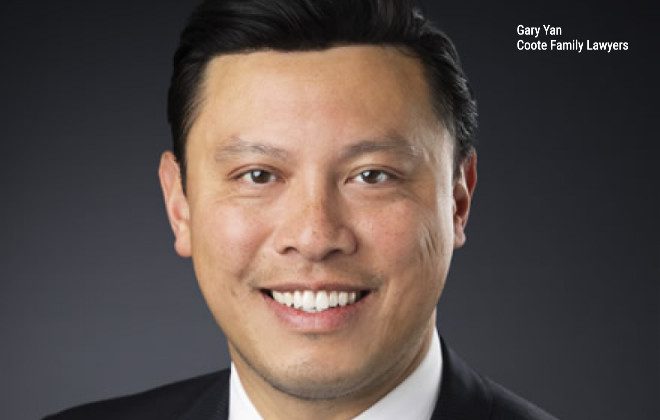 The 2023 listing of leading Melbourne Family & Divorce Lawyers details solicitors practising within the areas of family law, matrimonial, parenting, property and spousal maintenance matters in the Victorian legal market who have been identified by their peers for their expertise and abilities in these areas.
Preeminent
Gillian Coote, Coote Family Lawyers
Paul Fildes, Taussig Cherrie Fildes
Lee Formica, Lander & Rogers
Olivia Grobtuch, Kennedy Partners
Kate Mitchell, Mitchell Family Law
Mark Parker, Lander & Rogers
Leading
Jacky Campbell, Forte Family Lawyers
Debra Cherrie, Taussig Cherrie Fildes
Aisling Clifford, Coote Family Lawyers
Stephen Gregory, Kenna Teasdale Lawyers
Georgia Hargreaves, Hargreaves Family Lawyers
Kimberley Hunter, Clancy & Triado
Will Jones, Sayer Jones
Wendy Kayler-Thomson, Forte Family Lawyers
Ian Kennedy, Kennedy Partners
Liz Kofoed, Lander & Rogers
Briana Kotzapavlidis, Hargeaves Family Law
Kuppy Nambiar, Nambiar Hogg
Margaret Neal, marshalls+dent+wilmoth
Kylie Sanders, Taussig Cherrie Fildes
Will Stidston, Barry.Nilsson.
Wendy Sylva, Kenna Teasdale Lawyers
Jason Walker, Forte Family Lawyers
Recommended
Marta Barbayannis, Barbayannis Lawyers
Rachell Davey, Lander & Rogers
Stephanie Doyle, Doyle's Family Law & Mediation
David Edney, CE Family Lawyers
Kristy Fuge, Taussig Cherrie Fildes
Charlotte Geddes, Coote Family Lawyers
Rebecca Goldman, KCL Law
Craig Henderson, Lander & Rogers
Amanda Humphreys, Taussig Cherrie Fildes
Casey Ieraci, Sage Family Law
Wendy Jenkins, Blackwood Family Law
Byron Leong, Lander & Rogers
Sam Marash, Kenna Teasdale
Julian McDonald, Westminster Lawyers
Aaron Peppin, Kenna Teasdale
Ben Sayer, Sayer Jones
John Spender, Kennedy Partners
Aaaron van der Heyden, Accord Family Law
Liz Weldon, Mitchell Family Law
Gary Yan, Coote Family Lawyers
Our 2023 Victorian Family Law Rankings are proudly sponsored by Hall Chadwick Forensics.