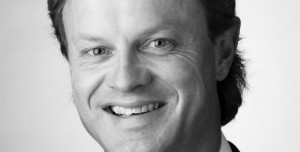 The 2012 listing of leading South Australian property and real estate lawyers details lawyers practising within the areas of property and real estate matters in the South Australian legal market who have been identified for their expertise and abilities in the area. It is compiled on the back of feedback from both solicitors practising within these areas and client referees.
Preeminent
Adrian Swale – Minter Ellison
Leading
Lachlan Andrews – Kelly & Co
Tony Britten-Jones – Piper Alderman
Michael Liebich – Minter Ellison
David Martin – Finlaysons
Sian Rees – Thomsons Lawyers
Michael Ryan – Norman Waterhouse
Recommended
David Beer – Thomsons Lawyers
Andrew Brown – Brown & Associates
Rocco Caruso – Piper Alderman
Dean Kent – Fisher Jeffries
Alf Macolino – Lynch Meyer
Richard McNeil – Cowell Clarke
Richard Phillips – Donaldson Walsh
Steve Tarca – Finlaysons
To view the 2012 listing of leading South Australian property firms please click here.