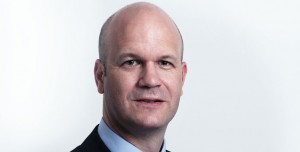 Allion Legal's Corporate and Resources team are advising Galaxy Resources Limited on its recently announced A$81 million capital raising via a placement to existing cornerstone investor M&G Investments and new cornerstone investor State-owned East China Mineral Exploration & Development Bureau (ECE).
Principal, Stuart Mengler is leading the Allion team advising Galaxy, which includes Principal, Phil Lucas and Associate, Chris Rosario.
"We are delighted to be advising Galaxy on a transaction of this nature at a time when capital raising is difficult. The funds raised will assist Galaxy to meet its ongoing project development goals" saidMengler.
Subject to approvals, the ECE component of the capital raising is expected to complete in January 2013. A key intention for the proceeds from the capital raising is the progression of the Sal de Vida Lithium Brine and Potash Project in Argentina.
Allion Legal has been advising Galaxy Resources on the development of the Sal Da Vida project since Galaxy acquired the asset via a merger with Canada's Lithium One.