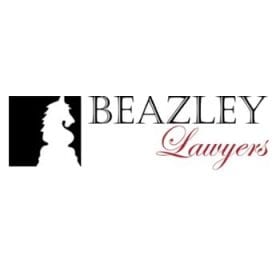 Philip James Beazley, the firm's Principal, was admitted to practice in New South Wales on 1 December 1995 and established this firm in March 1998.
This boutique firm has serviced clients for more than 21 years.  Our core clients base are business owners who need legal assistance in all aspect of their business and personal life.  The majority of our clients became clients through personal referrals, many of whom have engaged our services for more than 15 years. 
We are result focused and look at  your problems holistically and how best to resolve them.
We engage specialised counsel to assit our clients where necessary.