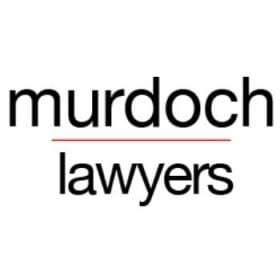 Often people think about their future planning on the basis that they expect to die in many years time.
Unfortunately, no one typically knows when they are going to die, and in any event, it is nearly impossible to predict what might arise between now and your death.
It is much better to think about what you would like to happen if you had passed away last night (rather than being run over by a bus tomorrow!) so that your future planning is relevant and takes into account the short term.
Ideally, your estate planning should be reviewed every four years and updated as required.
Everyone knows what a Will is. Not everyone appreciates that proper estate planning is more than just a Will – often it will also involves a Testamentary Trust, an Enduring Power of Attorney, an Advance Health Directive, a Superannuation Binding Death Benefit Nomination and a Superannuation Advance Transfer Directive to ensure that all of your assets are dealt with in the manner that you wish should you unexpectedly die or lose mental capacity. With a thorough estate plan, you can finalise a strategy which gives your family the benefits of:
Protection of their inheritance from a Family Court property settlement
Protection of their inheritance from bankruptcy
Tax minimisation
Succession planning opportunities
The team at Murdoch Lawyers has extensive experience and expertise to assist you in a thorough and careful planning process which will give you peace of mind.