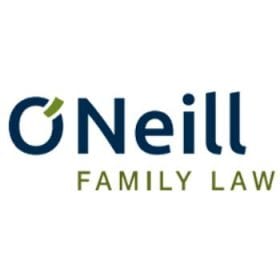 O'Neill Family Law is a specialist family law firm based on the Darling Downs. The firm offers quality services and a resolution focused approach to clients' needs.
O'Neill Family Law is boutique in nature, and offers a wide range of services associated with all aspects of family law including:-
Divorce;
Parenting Arrangements;
Enforcement and Contravention of Parenting Orders;
Child Support;
Adult Child Maintenance;
Property and Financial Settlements;
Injunctions;
Financial Agreements;
Spousal Maintenance;
Domestic Violence;
Defacto Couples;
Same Sex Couples;
International Parenting Disputes;
Adoption;
Surrogacy Matters.
Director, Ben O'Neill is an Accredited Family Law Specialist who has built a reputation for consistently providing clear and meaningful advice on all aspects of family law.
Prior to specialising in family law, Ben was an established commercial lawyer. He brings this commercial background to his practice together with a unique insight into more complex property and parenting matters, without compromising the need to treat family law issues with sensitivity and empathy.