Featured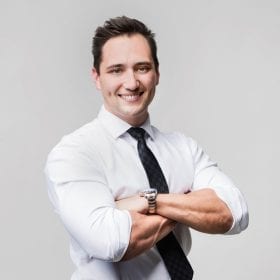 Individual or Business Name
Donich Law is a well established Toronto Law Firm, offering experienced, creative and skilled legal representation for both domestic and international clients. With a results-oriented approach, our clients benefit from successful and cost-efficient l... Individual or Business Name
Adnan Habib is an experienced litigation lawyer and mediator dedicated to resolving construction and complex commercial disputes. These include construction law cases related to bonds, contaminated sites, delay claims, deficiency claims, insurance co...
Location
Abbotsford/Vancouver Individual or Business Name
Kaysi Fagan is the only practicing criminal defence lawyer in Canada with three law degrees from three different countries. Master of Laws - New York University Master of Laws -National University of Singapore Juris Doctorate - University of Western...
Location
1117 1 St SW #202,
Calgary, AB, Canada T2R 0T9