Featured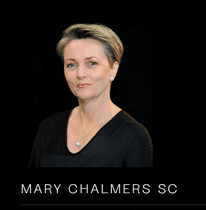 Individual or Business Name
Appointed Senior Counsel in 2021, Mary Chalmers is an expert trial lawyer with a reputation for hard-work and effective advocacy. Mary accepts briefs in a diverse range of matters at advice, trial and appellate stages. Raised in Nhulunbuy and Darwin...
Location
Darwin, Northern Territory
Individual or Business Name
Leon Loganathan has been practising state taxation since 1994. His legal career began in Darwin where he completed his law degree and then spent two years advising the Territory Revenue Office (TRO) on tax legislation and developing his expertise in...
Location
Darwin
Northern Territory
Australia