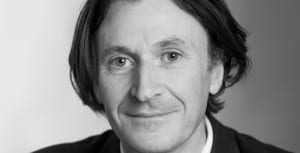 Herbert Smith Freehills has advised Lend Lease Singapore on the successful launch of the Lend Lease JEM Partners Fund. The Fund has been established to acquire Lend Lease's 25% equity interest in JEM, a significant retail and office asset in Singapore which opened for trading on Saturday. Herbert Smith Freehills also advised on the sale of the asset to the Fund for around S$227 million (approx. A$189 million).
Partner Justin O'Farrell led the Herbert Smith Freehills team working with Singapore Counsel Stephen Newby on the establishment of the Fund. Singapore Partner Simon Taskunas led the real estate aspects of the deal.
Fund investors comprised a small group of global institutional investors across Asia, America and Europe.
"The deal again demonstrates the strength of Herbert Smith Freehills' integrated offering across the region," O'Farrell said. "This new Fund is another excellent example of Lend Lease's capacity to raise funds around quality products working in partnership with quality investors."