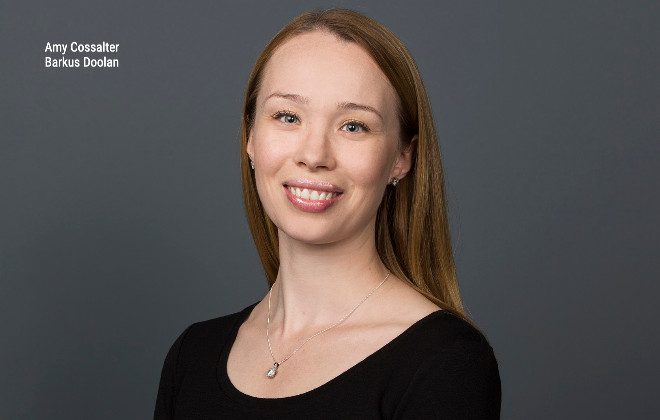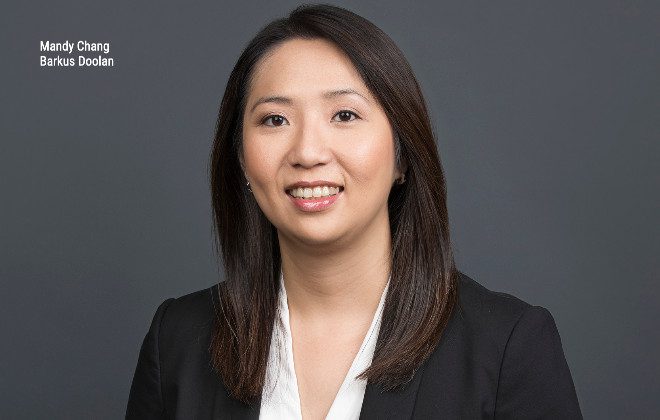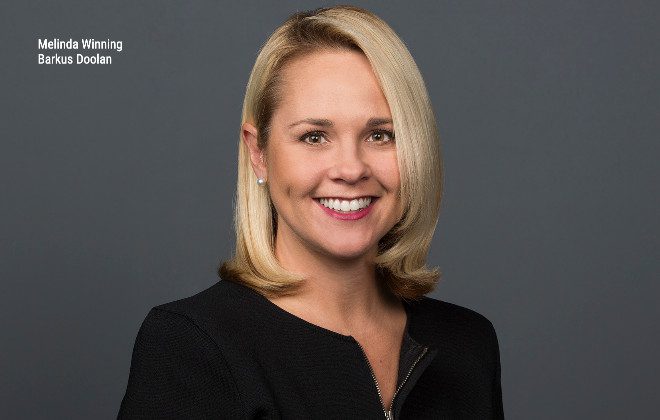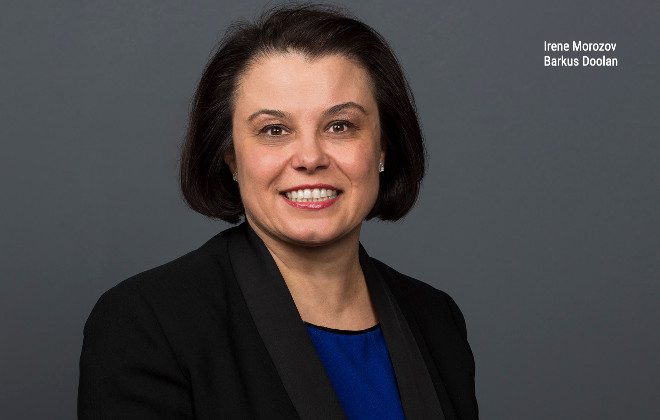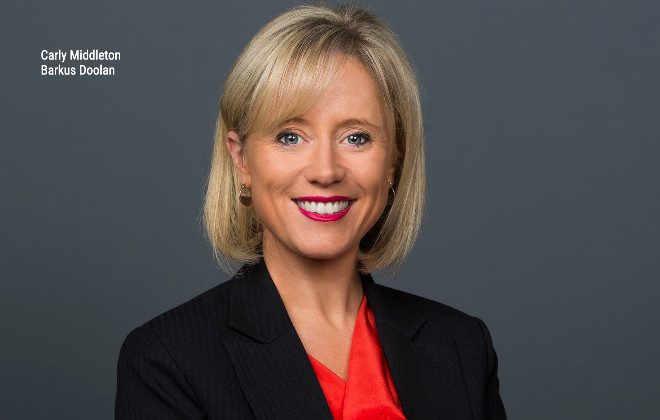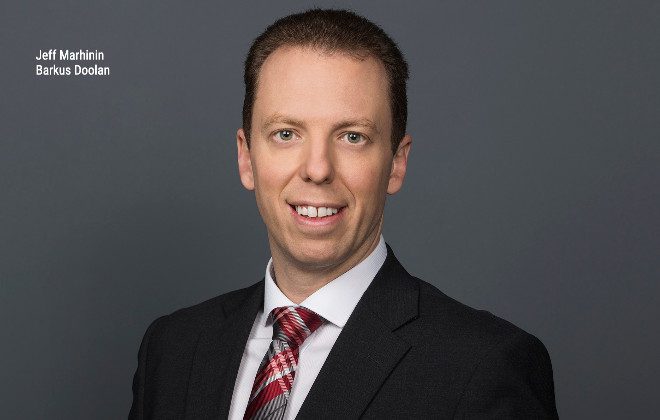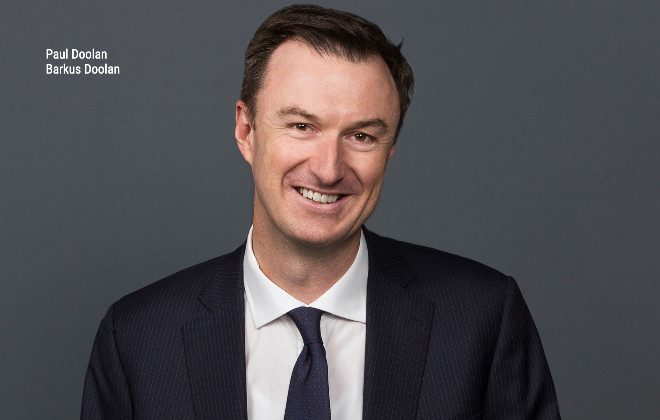 The 2022 listing of leading Sydney Family & Divorce Lawyers details solicitors practising within the areas of family law, matrimonial, parenting, property and spousal maintenance matters in the New South Wales legal market who have been identified by their peers for their expertise and abilities in these areas.
Market Leader
Preeminent
Sue Abrams, ATW Family Law
Jamie Burreket, Broun Abrahams Burreket
Sheridan Emerson, Pearson Emerson
Collette McFawn, Lander & Rogers
Susan Pearson, Pearson Emerson
Leading
David Barry, Gordon & Barry
Cathie Blanchfield, Blanchfield Nicholls
Josie Blight, Pearson Emerson
Bill Karras, Karras Partners
Eleanor Lau, Lander & Rogers
Jeff Marhinin, Barkus Doolan
Irene Morozov, Barkus Doolan
Carolyn Munk, Matthews Folbigg
Annelise Pedersen, Broun Abrahams Burreket
Suzanne Pigdon, Pigdon Norgate
Nabil Wahhab, York Law Family Law Specialists
Melinda Winning, Barkus Doolan
Recommended
Cynthia Bluett, Pearson Emerson
Wendy Broun, Broun Abrahams Burreket
Jacqueline Dawson, Sexton Family Law
Gai Gathercole, ATW Family Law
Malcolm Gittoes-Ceasar, Coleman Greig Lawyers
Karen Hardy, Pearson Emerson
Margaret Linden, Linden Legal
Carly Middleton, Barkus Doolan
Carly Mirza-Price, Mills Oakley
Nigel Nicholls, Blanchfield Nicholls
Rosemary Norgate, Pigdon Norgate
Greg Parker, Swaab
Fiona Reid, Reid Family Lawyers
Melanie Rubin, Barry.Nilsson.
Maya Sen, Broun Abrahams Burreket
Rachel Slat, Slat Family Law
Susana Staka, Broun Abrahams Burreket
Aileen Slattery, ATW Family Law
Glenn Thompson, Newnhams
Bruce Tilley, Tilley Family Law
Susan Warda, Mills Oakley
Michele Worner, Karras Partners
Our 2022 NSW Family Law Rankings are proudly sponsored by Hall Chadwick Forensics.