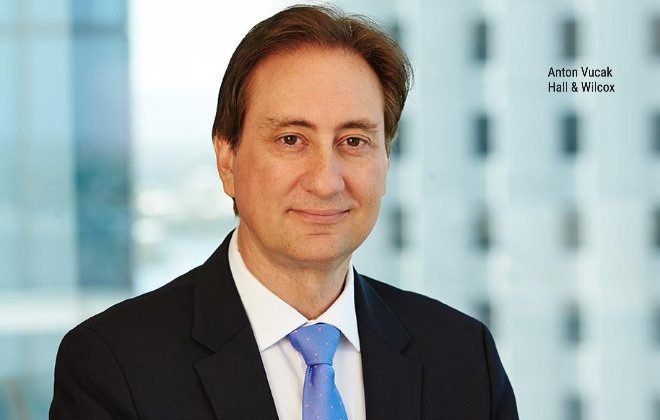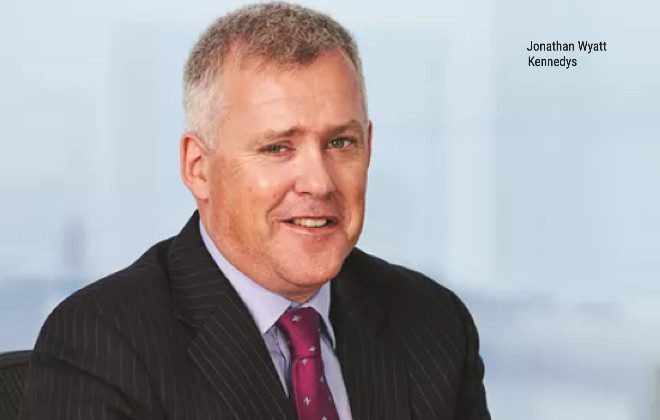 The 2021 listing of leading West Australian Professional Indemnity Lawyers details solicitors practising within the areas of professional negligence and indemnity matters in the WA legal market who have been identified by the state's plaintiff and defendant insurance lawyers for their expertise and abilities in these areas. 
Market Leader
Toby Barrie, Barry.Nilsson.
Preeminent
Phil Keays, Moray & Agnew
Justine Siavelis, Gilchrist Connell
Leading
Mark Birbeck, Meridian Lawyers
Cameron Maclean, DLA Piper
Sean Popperwell, Popperwell & Co
Belinda Randall, Barry.Nilsson.
Recommended
James Duffy, Gilchrist Connell
Richard Edwards, DLA Piper
Jason Hart, Barry.Nilsson.
Phillip Lovatt, Jackson McDonald
Ashley Macknay, MDS Legal
Graeme Richards, McCabe Curwood
Sarah Richards, Sparke Helmore
Tim Searle, Clyde & Co
Stefan Sudweeks, Jackson McDonald
Deborah Templeman, Gilchrist Connell
Keith Thomas, HWL Ebsworth
JC van der Walt, Jackson McDonald
Anton Vucak, Hall & Wilcox
Jonathan Wyatt, Kennedys