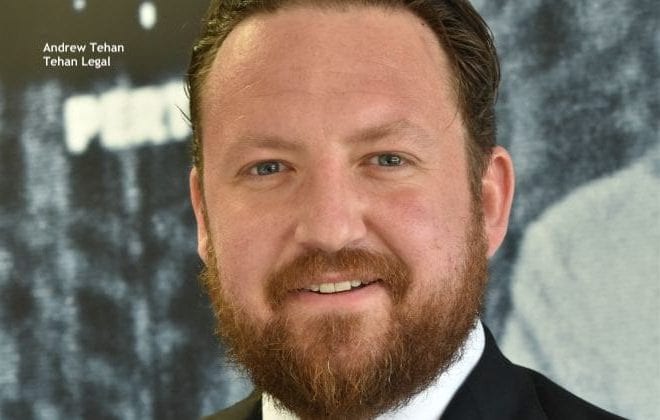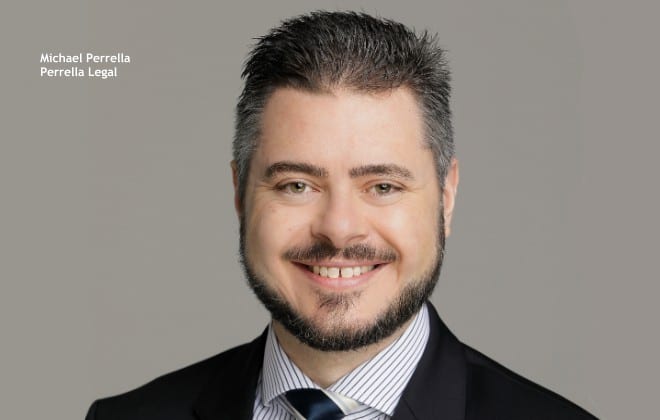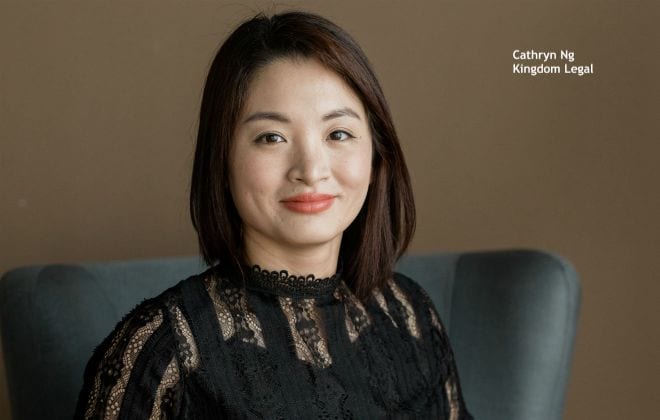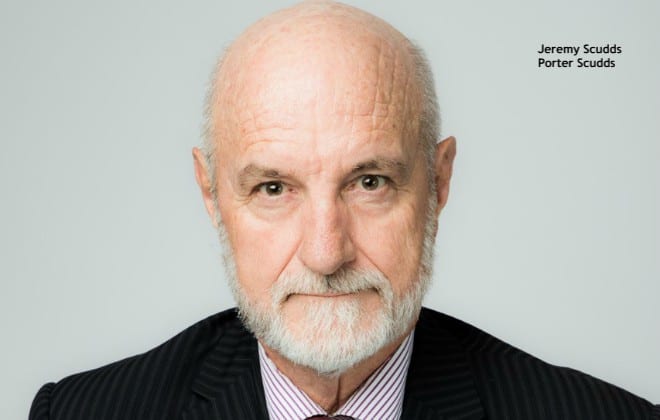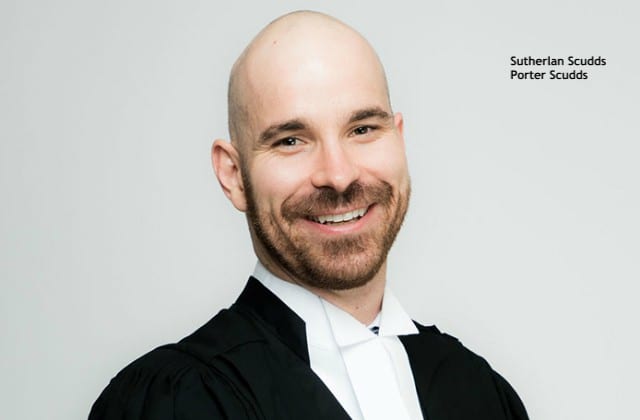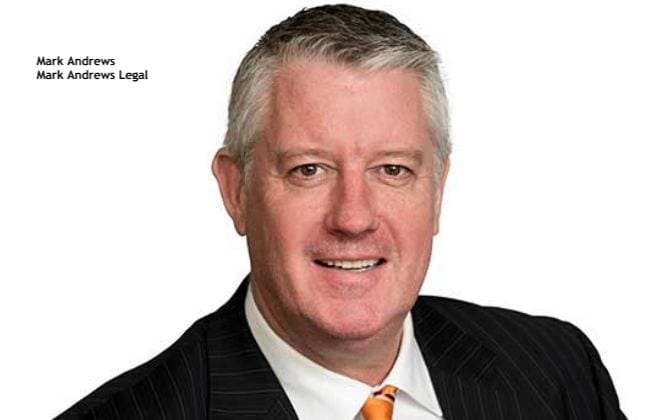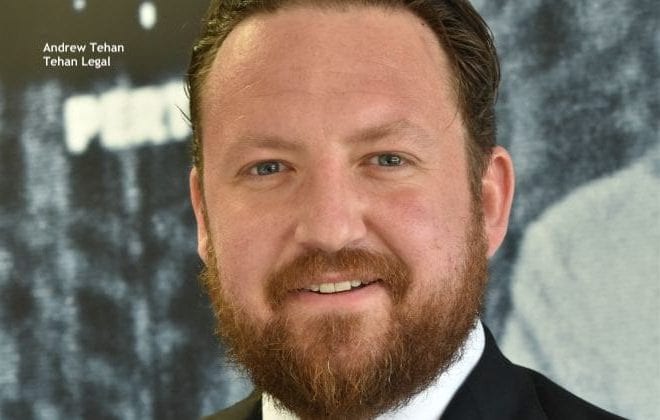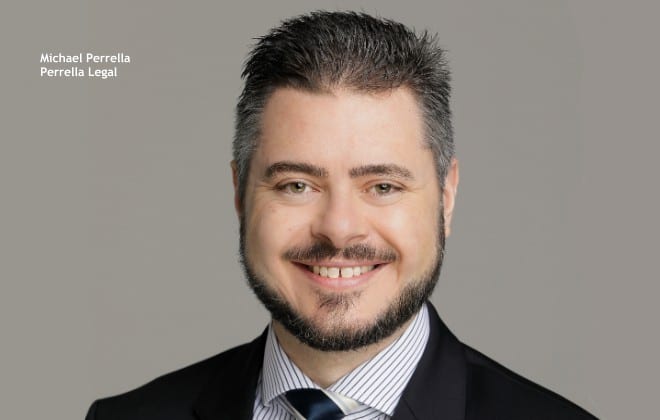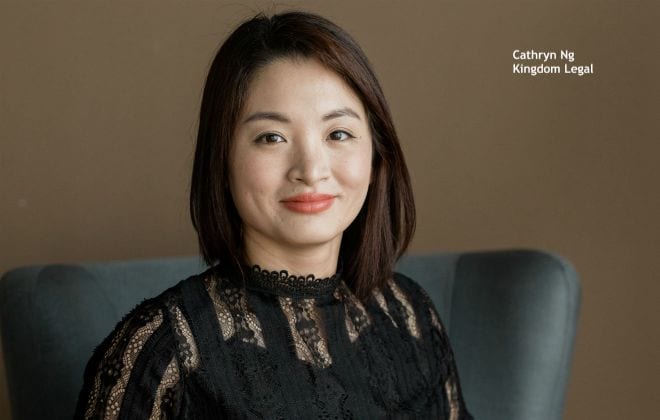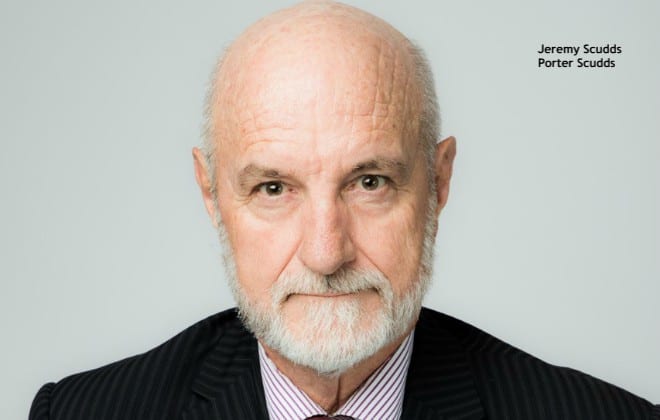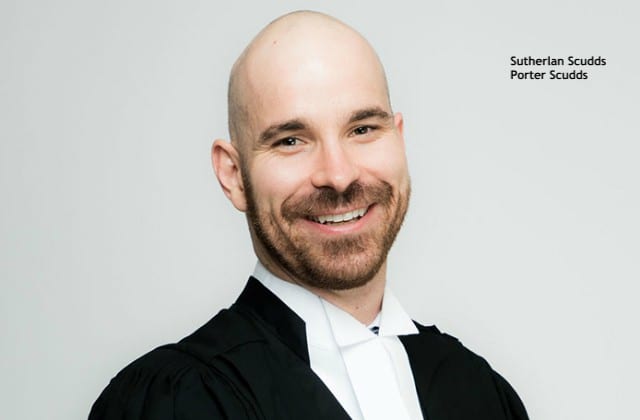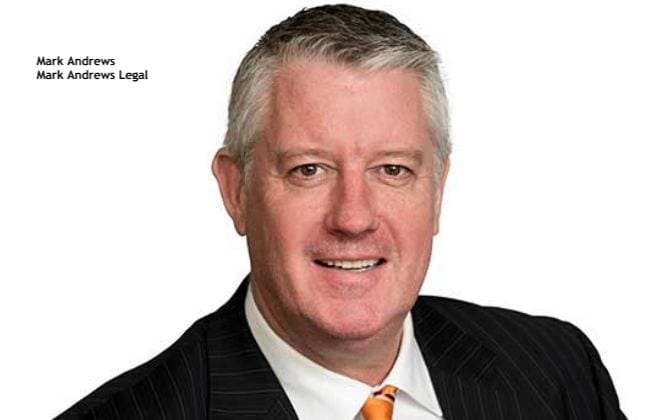 The 2020 listing of leading West Australian Criminal Defence Lawyers details solicitors practising in criminal law matters in the Western Australia legal market who have been identified by their fellow WA criminal lawyers and barristers  for their expertise and abilities in the area.
Preeminent
Michael Perrella, Perrella Legal
Leading
Mark Andrews, Mark Andrews Legal
David Manera, David Manera Barrister & Solicitor
Alana Padmanabham, AP Legal
Jeremy Scudds, Porter Scudds
Michael Tudori, Michael Tudori & Associates
Laura Willox, Timpano Legal
Gerald Yin, D G Price & Co
Recommended
Amanda Blackburn, DG Price & Co
Justine Fisher, Fisher Legal
Katherine Dowling, Curt Hofmann
Ben Jackson, Holborn Lenhoff Massey
Yasmin Mah, Chambers Legal
Arina Mundy, Chambers Legal
Cathryn Ng, Kingdom Legal
Jeremy Noble, Noble Legal
Abigail Rogers, Abigail Rogers Barrister & Solicitor
Darryl Ryan, Chelmsford Legal
Nick Scerri, Scerri Legal
Sutherlan Scudds, Porter Scudds
Andrew Tehan, Tehan Legal
In between the time our research for the above rankings was compiled and the publication of rankings Gary Massey (historically ranked as a Preeminent Practitioner) was appointed to the Judiciary.  Our rankings have been updated to reflect such.