Individual or Business Name
Gordon is a principal in South Geldard Lawyers' commercial and agribusiness team having joined the firm in 2012 bringing with him over 25 years of experience in cattle production and agriculture. Gordon practices in the following areas:- Business Pro...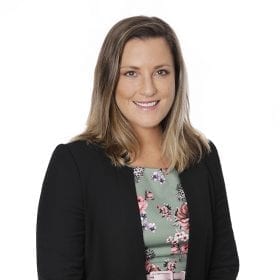 Individual or Business Name
Juliet is an Associate Lawyer with Slater and Gordon QLD with more than 10 years' experience in litigation law. Currently she is supporting local residents in Bundaberg, Maryborough, Hervey Bay and Gympie with informed legal advice. Juliet works tire...
Location
Space on Bourbong,
156 Bourbong St
Bundaberg 4670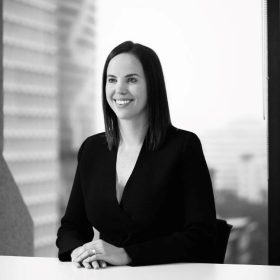 Individual or Business Name
About Jane Bowes:  Jane is the Principal Lawyer, Director and Founder of Bowes Legal in Rockhampton, located in regional Central Queensland.  With over a decade of experience in specialising in personal injuries and insurance claims, Jane is highly e...