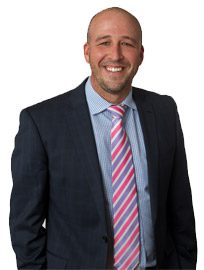 My practice is predominantly Wills and Estate Planning.
Since joining RMB, I have worked in a variety of fields of law which has provided me with a broad depth of knowledge across a variety of areas of law which impact Estate planning.
My background in Commerce, as well as my own experience in business, has provided me with valuable knowledge and experience when it comes to estate planning particularly where family businesses are concerned. Having spent 10 years in family law, I am also very aware of potential complexities in drafting wills.
I also have an extensive Probate practice and often work closely with accountants and financial advisors to make sure that the Estate is dealt with in an efficient and cost-effective manner.
City
Regional New South Wales