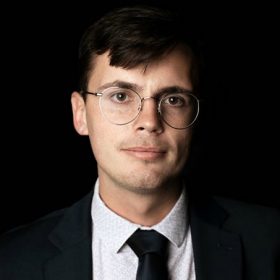 Alexander Butters is a solicitor at Tiyce & Lawyers. Alex joined the firm in 2019 and has practised exclusively in family law since 2016. Alex previously worked as an associate in the Family Court of Australia assisting Justices Austin and Cleary expeditiously resolve disputes.
Alex attained a Bachelor of Laws, Bachelor of Business majoring in accounting from the University of Newcastle. Alex's knowledge of accounting assists in understanding complex financial matters and his work with the Family Court provides a unique understanding of judicial reasoning.
Alex is passionate about ensuring outcomes for clients are both financially and emotionally enriching. Alex believes every client's situation is unique but ultimately the role of a lawyer is to remain objective and provide clear and concise advice allowing clients to make informed decisions at various stages of their dispute.
Contact Alex at alexander@tiyce.com