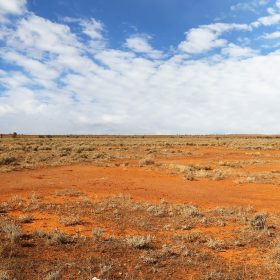 Count on our Melbourne TPD Lawyers to deliver the outcome you deserve. The leading Australian insurance claim solicitors at Aussie Injury Lawyers are experts in a variety of insurance litigation matters, including TPD claims, life insurance claims, income protection claims and more.
To keep your life on track when the unexpected occurs, you need the financial support provided by superannuation insurance benefits. You will likely still need to pay your utility bills, home mortgage and medical treatment costs when an injury or disability stops you from working. This is where the knowledgeable insurance claim specialists at Aussie Injury Lawyers can help.
Our TPD lawyers and solicitors have more than 100 years of combined legal experience, making them authorities in insurance litigation cases. They have extensive knowledge of the claims process and work tirelessly to maximise your lump sum payout. You can feel secure knowing that Aussie Injury Lawyers Melbourne frequently achieves a 99% success rate for TPD claims.
We're pleased to offer our valued clients 100% no-win, no-fee funding. There are no fees to start and no ongoing costs when making an insurance claim with Aussie. Your initial insurance claim investigation is free. The Aussie Injury Lawyers, no win, no fee, no risk guarantee means you pay when you win, and nothing if you lose.
Ask our Melbourne Insurance Lawyers how they can help you. From our visiting office located at Level 10, 44 Collins St in Melbourne CBD, we provide expert insurance law legal insights for residents of the Greater Melbourne region and all Victorian regional areas.