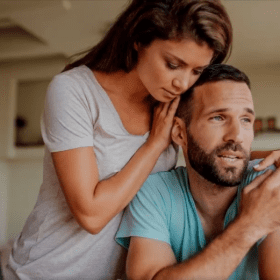 Aussie Injury Lawyers is a prominent Australian insurance law firm that provides a range of legal services relating to superannuation and insurance claims and TPD claims. We can help when the unexpected happens and you cannot return to full-time employment in your regular job. Every day we support everyday Aussies secure their insurance and TPD entitlements.
With a collective experience of more than 100 years, our solicitors and TPD lawyers have considerable expertise in superannuation and insurance litigation. Their knowledge and proficiency, combined with their unrelenting drive to win your case, have given Aussie Injury Lawyers a win rate of 99% in TPD disability claims.
We are pleased to offer our clients 100% No Win, No Fee financing. You pay no fees or charges for starting your claim, and there are no bills during the progression of your case. Unlike other law firms, we will not ask you to finance the reports and assessments we need to build a convincing case to win your claim. Pay our costs only when you win, and pay nothing if you lose. It's the Aussie No Win, No Fee, No Risk guarantee.
Claiming your entitlements from a large insurer can be tricky. Insurance companies usually have internal legal departments and staff responsible for protecting their company's bottom line. They have expertise in reducing their risk and minimising your insurance payout. This is where Aussie Injury Lawyers excels. Our lawyers understand insurance companies' methods when seeking to deny or minimise your financial claim.
Please find out how we can help. Our TPD Lawyers are in locations close to you. With Brisbane, Sydney, Melbourne, Adelaide, and Perth offices, we provide expert insurance claim legal services to Aussies wherever they live.