Bel Cizeika, McCabe Curwood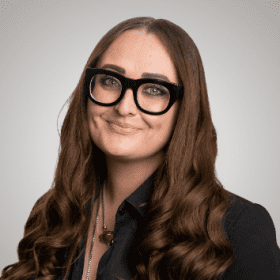 Bel practises almost exclusively in workers' compensation and works with several industry leading insurers and self-insurers to develop a sound understanding of the individual needs for all parties involved.
Bel uses a combination of ingenuity, integrity, investigation, and innovation, to exceed each client's expectations. She brings a unique legal and commercial outlook to each matter before advising as to alternative case management and strategy, and ensures each matter is given the individual attention it requires to create excellent outcomes for her clients.
Bel is extremely passionate and dedicated to several altruistic causes. She has over 5 years' experience as a pro bono Criminal Prosecutor for the RSPCA (WA), and regularly arranges charitable drives and donations at the Perth office, for Foodbank, RSPCA, Red Cross & the Salvation Army (amongst others.)