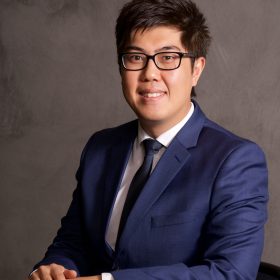 Ben is an Accredited Specialist in Property Law, Notary Public and Partner in our Property Department.
Ben has been part of the property team since his commencement at Marsdens in 2009. He achieved his accredited specialist in property law in 2017 which makes him one of the youngest property law specialists in NSW.
Ben's experience is backed by his extensive knowledge and experience in all aspects of real property transactions and development.
In particular, he specialises in the structuring of complex property development transactions including joint ventures, project delivery, project management, syndication arrangements, financing, staged developments, options, easements and taxes.
His clients include property developers, corporations, property trusts, institutions and government entities.
Ben is very commercially minded and strives to achieve the best outcome for his clients at all times. Coupled with a Masters degree in Property and Development from the University of New South Wales, he is uniquely positioned to provide sound and relevant advice to all his corporate clients.