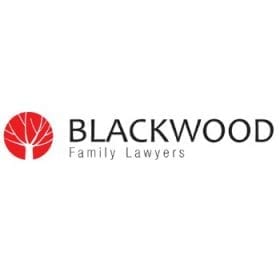 Blackwood Family Lawyers is a specialist family law firm, located in the Melbourne CBD.
We provide high quality advice and representation in all aspects of family law including separation and divorce, property settlements, parenting arrangements, child support and pre-nuptial agreements.
Our experience means we can resolve most family law matters by agreement. When agreement is not possible, we provide strong and expert representation at Court. We have extensive experience in complex family law matters.
Our team of dedicated family lawyers includes 4 Accredited Family Law Specialists with over 50 years of combined expertise.