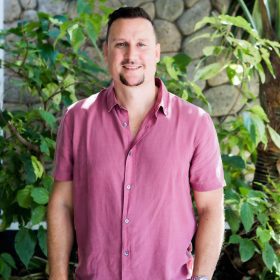 Brendan is a corporate lawyer who has extensive experience in business and commercial law.  He has advised many public and private sector entities, including blue chip companies, as well as a wide range of private clients, on high value transactions. Brendan has acted on a number of IPOs and mergers & acquisitions, negotiated multi-million dollar supply contracts and devised various complex corporate restructure and asset protection strategies.
Brendan currently acts for a number of large public companies and also advises start up and early stage companies. His clients include financiers, property syndicators, fund managers, technology companies, agribusiness, and many others.
Brendan advises clients on a range of legal issues, including commercial contracts, business structuring, tax and superannuation, stamp duty, capital raisings, financial services and credit regulation.
Having practiced as a specialist corporate lawyer for over a decade, Brendan has a deep understanding of the regulatory environment applying to businesses. Brendan's advice is pragmatic and focused on assisting his clients in achieving their commercial objectives.