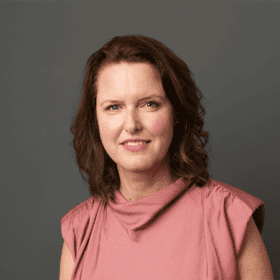 I have been a practicing Family Lawyer since 2004 and have been an Accredited Family Law Specialist since 2015. Throughout my career I have had the opportunity to work in Sydney's top law firms and have a world of experience in working with complex personalities, complex family dynamics and complex property portfolios, though I have also had the opportunity to assist in many family law disputes that may be less complex but which are equally important.
I am an accredited mediator, an accredited Family Dispute Resolution Practitioner, Parenting    Co-ordinator and a member of the Australian Association of Collaborative Professionals. 
As a consequence of my 18 years of continuous practice as a family lawyer, a large part of which has been in the role of litigator, I am passionate about assisting families, whenever possible, to divorce or separate without going to court.