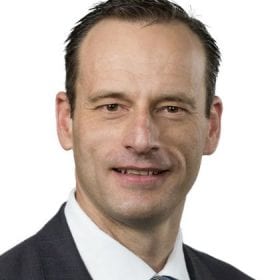 Chris focuses on providing practical and effective solutions for individuals and privately-held businesses across a range of personal and commercial tax issues. His clients rely on his strategic approach to personal and business succession planning, wealth protection and asset structuring.
Chris also has significant experience in assisting clients with asset protective and tax effective restructures as well as objections and appeals against ATO and NSW Office of State Revenue decisions.
On the succession side, Chris assists clients with a range of matters, from preparing asset protective and tax effective estate plans, to structuring complex multi-tiered family business succession strategies assisting families transition family businesses to the next generation.
Chris assists a number of families at various stages in the wealth cycle by creating structures to accumulate, enhance, preserve and distribute wealth having regard to the family's objectives and taking into account their wealth protection and succession issues and taxation laws.
Chris has lectured for Western Sydney University, has served on the technical committees of various associations and is an Accredited Advisor with Family Business Australia. He also regularly presents for the Chartered Accountants Australia and New Zealand, Australian Society of Certified Practising Accountants and other associations and private bodies in respect of topics that are part of the core areas of his practice.