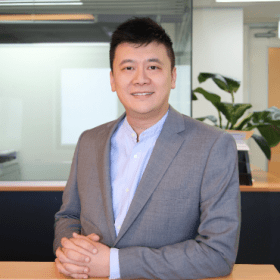 Clement Sham is a Partner at Firths The Compensation Lawyers.
Clement is one of the few, if not the only, Chinese lawyer in Australia who has experience in winning a war for his client at the High Court of Australia arising from a motor vehicle accident over a 6 year battle.
Apart from this landmark case, Clement has also been involved in many other complex and catastrophic matters across Australia throughout his career, particularly with Motor Vehicle Accident and Workplace accident. His clients are always amazed with the outstanding results he has achieved for them and more importantly, they always feel that the experience with him is always full of care, empathy and professionalism.