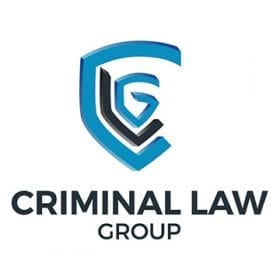 Criminal Law Group is a boutique law firm in the heart of Liverpool specialising in Criminal and Traffic Law. We provide expert advice and representation for all criminal and traffic related matters. Our work ethic has built us an excellent reputation in the industry and our team of lawyers and support staff are committed to upholding that with every single case.
Our legal advice is practical, relevant and individually tailored to meet the specific needs of each client. We provide a practical assessment and clear analysis of each. We believe that the best advice is achieved by working in close cooperation with our clients and developing a thorough knowledge of their matter. A collaborative approach enables us to provide and concise workable, operational and value-adding solutions for both the short and long term.
When facing criminal or traffic offences, it is essential that you have experience and expertise on your side. We are committed to fighting vigorously to protect your freedom and rights in order to achieve the best possible outcome in your matter. With years of extensive legal experience, our team is dedicated to providing you with informed, effective legal advice and representation.
With our team It is important to us that our clients understand the nature of their case. We are skilled at explaining complex legal concepts to our clients in a clear and consice manner in order to keep you closely informed on the progress of your matter.
We are dedicated to achieving the best possible outcome for all of our clients. We are committed to working efficiently and effectively, no matter the severity or type of offence.