David Healey Solicitors Pty Ltd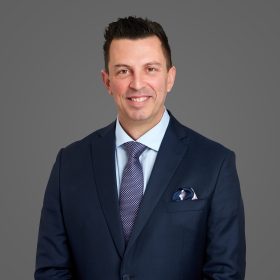 Here at HEALEY CRIMINAL LAW we offer a great deal of experience in taking care of all your criminal matters from traffic matters such as drink and drug driving through to serious matters such as grievous assaults  and murder.
We also take care of all protection order matters and appear for family violence orders for those that find themselves in these predicaments. We are not here to judge our clients rather we are here to provide expert advice and representation for all your criminal matters.
We have expertise in all ACT and Commonwealth criminal matters as well as those criminal matters in NSW where we often appear across the border for our clients in Queanbeyan, Yass and Goulburn. Our experienced team is here to help you with all your criminal law inquiries and look forward to representing and defending your matters