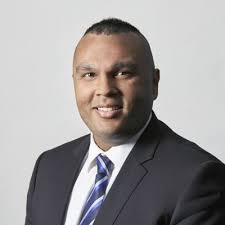 Devin joined the firm as a Senior Associate in 2014, having previously worked in a multi-disciplinary law practice.
While Devin now practises exclusively in family law, he brings to the firm considerable experience in the areas of conveyancing, wills and probate, estate litigation, restraining orders and criminal law. This broad experience enables him to provide holistic advice on the wide range of issues that can arise in family law.
Devin is a strategic thinker. His pragmatic approach and attention to detail enables him to effectively resolve matters with the highest degree of acrimony and complexity.
Devin prides himself on providing legal representation that adheres to an exemplary standard of ethics and professionalism.