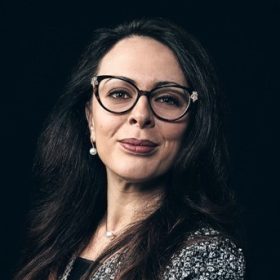 Ermelinda is a specialist in tax and commercial law, with over 16 years' experience in tax law.
Before coming to the Bar, Ermelinda practised as a solicitor and held the position of Director at Ernst & Young in the Tax Controversy practice.
Ermelinda is frequently retained by the Commissioner of Taxation and a range of corporate and private clients in connection with income tax and GST matters. She provides advice during the conduct of tax audits and appears in the Administrative Appeals Tribunal and the Federal Court of Australia.
Ermelinda also has a particular interest in professional negligence matters and disciplinary proceedings involving lawyers, accountants and tax agents. In these cases, she appears for clients, including regulators, in the Supreme Court of New South Wales, the NSW Civil & Administrative Tribunal and the Administrative Appeals Tribunal.