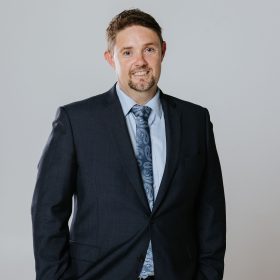 Geoff is a Family and Domestic Violence Lawyer who's garnered praise for his client-focused approach, unwavering commitment to achieving equitable outcomes, and compassion in his work. He is particularly passionate about nurturing meaningful relationships between children and both parents, and his practice is deeply research-driven, characterised by thoroughness and strong advocacy skills.
Geoff's approach is geared towards settling matters through mediation to achieve a fair resolution, avoiding the courtroom whenever possible. As a qualified mediator, Geoff excels in facilitating amicable resolutions. He's known for his protective and calm demeanour, coupled with his unwavering passion for the well-being of his clients.
Qualifications
Masters in Applied Law with a major in Family Law and Family Dispute Resolution.
Bachelor of Laws.
Graduate Diploma in Legal Practice.
Extensive experience in investigations and intelligence analysis.
Specialization in Family Law and Domestic Violence Matters.
Admitted to practice in February 2019.