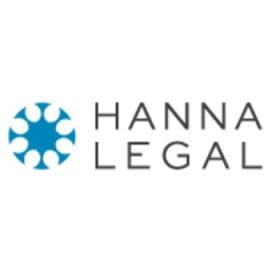 Hanna Legal is one of Australia's leading boutique law firms. Based in Sydney, we specialise in criminal defence, with a focus on serious and complex matters. We also have extensive experience in regulatory, professional disciplinary and quasi-criminal matters, and act in select civil and employment law cases.
We represent both individual and corporate clients and have appeared in some of Australia's most highly publicised cases.
Our lawyers are committed to providing first class and fearless representation with uncompromising dedication.
In 2016, 2017, 2018, 2019, 2020 & 2021 Hanna Legal was listed as a First Tier criminal defence law firm by the Doyles Guide.