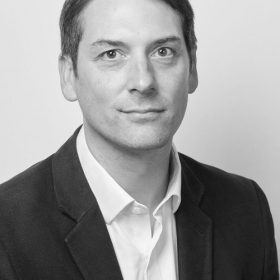 Harry works with employers and individuals on proactive risk management, developing policies and procedures aimed to avoid or mitigate legal issues. If investigations or prosecutions are inevitable, Harry provides clients with legal guidance and representation.
Harry has extensive experience in occupational health and safety law, advising private and public sector clients across various industries, including construction, corrections, transport, and manufacturing. His previous experience as a prosecutor at WorkSafe Victoria gives him unique insight when advising individuals and businesses facing compliance and enforcement action by regulators and government agencies.
Clients appreciate Harry's personal approach to their legal issues during difficult circumstances.