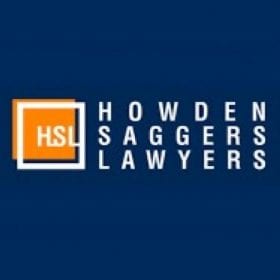 Howden Saggers Lawyers was established in 2002 by Mark Howden and Peter Saggers. Over almost twenty years, Mark and Peter built an enviable reputation as one of the longest standing and most experienced criminal practices in Queensland.
Dave Garratt strives to continue the legacy left by Mark and Peter, following their ascension to the Magistracy in 2017 and 2019 respectively. Our dynamic team service three offices in South East Queensland, in Brisbane, Beenleigh and on the Gold Coast.
All of our solicitors have committed themselves to the practice of criminal law from the very beginning of their professional careers and the firm maintains a commitment to ongoing education regarding developments in the law in Queensland, ensuring our advice is accurate and up to date.
Howden Saggers Lawyers is dedicated to delivering the highest standard of advocacy for our clients, so you can be assured that your future is in safe and capable hands.