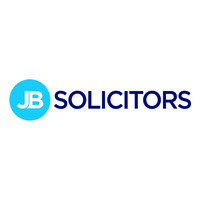 We have offices in Canley Heights, Bondi Junction, and Sydney CBD that set our practice apart by measuring our success not from turnover but from client satisfaction.
We offer clients service that combines high-quality expertise and experience together with individualised attention and accessibility. We use ingenuity & creativity to best address our clients' needs and work to rigorously achieve their goals.
When possible, we work to achieve the best possible settlement without litigation. When that is not possible, we will pursue your claim zealously in the courtroom.
Here are some reasons why our clients continually choose us:
Guaranteed call back within 24 working hours.
Costs agreements so that you know how much you're up for before we begin the work.
Extended and after hours consultations – we know you're just as busy as we are.
Mobile service – we'll meet you wherever is convenient including at home, in hospital and at your office.
Family friendly appointments – we're happy if you bring the kids along.
Legal advice in your language – we speak Vietnamese, Arabic, Bosnian as well as plain English. We also have access to a range of interpreters that can speak in many languages.
Jargon free legal advice.
Environmentally friendly services – we're a paper free office and are determined to continue to decrease our carbon footprint.
A network of professional services including Accountancy & Business Advisers; Mortgage Brokers, Real Estate Agents, Taxation, Financial Planning, Valuation and Surveyor services, and Interpreter services.