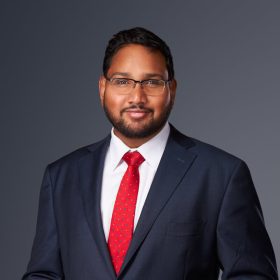 Jonathan has more than 15 years' experience as a litigation lawyer with a focus on building and construction, commercial litigation, property and insolvency and corporations.
During his career at the Bar, Jonathan has appeared in the NSW Court of Appeal, Supreme Court of NSW as well as other courts and tribunals both unled and with senior counsel.
Before becoming a barrister, Jonathan was a solicitor for 9 years at firms including Mills Oakley, Addisons and Aitken Lawyers (now Russell Kennedy).
Jonathan also worked for CCH Wolters Kluwer as its Corporations & Insolvency Law Editor.