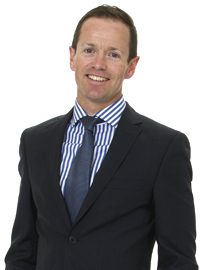 Josh is an Accredited Specialist in Property Law and a Partner of RMB Lawyers.
Josh also has extensive professional experience in:
Business, Banking and Leasing Law
Planning and Development Law
Local Government Law
Estate Planning Law
With this broad set of professional skills, Josh has the knowledge and experience to advise and assist clients through a range of projects - from buying, selling or leasing real estate to undertaking major property developments, establishing and developing businesses, and complex banking issues.
His experience in Estate Planning Law means he can also advise clients on how best to set up their affairs to protect their assets and provide for their loved ones.
City
Regional New South Wales