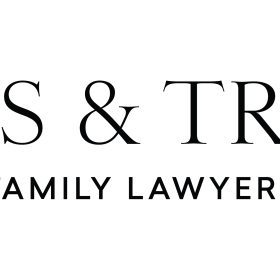 Since its inception, Lewis & Trovas has had an unwavering commitment to strong and considered advocacy, empathic client care and solution-focused legal practice. We understand the gravity of our clients' situations and their need for the best outcomes. It is this understanding, together with the technical skill of our lawyers, that ensure Lewis & Trovas is best placed to excel in the practice of family and relationship law.
We specialise in divorce, separation, property settlements, parenting disputes, child support, domestic violence, child protection, pre-nuptial agreements, adoption and surrogacy.
Our approach is threefold:
Strategic – Each of client's situation is unique, bringing its own challenges and complexities. Our role is to firstly educate our clients about their rights and tease out their goals. We then identify the best strategies to adopt for their specific circumstances. We pride ourselves on strong and considered advocacy, regardless of the resolution pathway adopted, whether it be alternative dispute resolution or litigation.
Sensitive – When faced with a legal dispute, it is an emotional, anxiety-provoking and altogether difficult time. When it involves family, it is undoubtedly even more so. At this time, our clients require advice and guidance from experienced legal practitioners who will respectfully respond to the gravity of the situation. Empathy and discretion are at the forefront of all that we do.
Solution-focused – We aim to assist our clients to navigate the complexities of their family law issues in a manner that is as efficient and straightforward as possible. We educate our clients about the various processes available to reach a resolution. We empower each of our clients to make informed decisions that lead to the best outcomes for their circumstances.