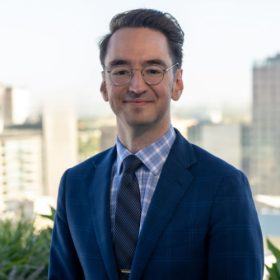 Mark Gustavsson & Associates is a corporate and commercial law firm based in Adelaide offering services in a wide range of areas, including corporate & commercial advisory, property & construction, migration & international business and commercial dispute resolution.
Our law firm practices in a fresh and progressive manner, with an emphasis on new technology and innovative legal concepts, ensuring that the objectives of our clients are met.
Mark Gustavsson & Associates was established in 2019 and has grown to become a highly respected and successful firm with a legal team able to satisfy the diverse needs of our clients.
The firm is proud of its reputation and its one of the fastest growing practices in the area. We take pride in providing practical advice to best suit our clients' individual needs.
From the full range of small transactions to complex cases, we offer the same level of dedication in all matters.