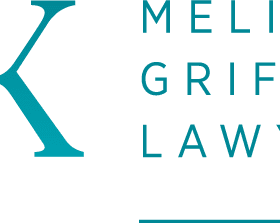 Introducing Melinda Griffiths Lawyers
Melinda is an Accredited Specialist in Personal Injury & compensation with over 25 years experience. Her team represent personal injury clients who have been injured in motor vehicle accidents, public liability, workers compensation and medical negligence claims, as well as survivors of institutional sexual abuse. The firm offers a depth of experience spread across their two offices in Wollongong and Campbelltown 
We believe clients need compassion and understanding when negotiating their rights.
We are passionate about the work we do, ensuring people's legal rights are protected and the best possible outcome is achieved.
We strive to ensure our community is represented with the finest legal service.
At Melinda Griffiths Lawyers, it's all about you, with No Win No Fee, it's about your needs and your outcomes.
As your solicitors, we will give you peace of mind to ensure your legal journey is as smooth as possible.
City
Regional New South Wales