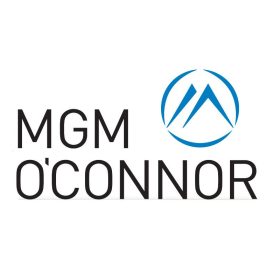 We are a team of specialised lawyers providing services in Western Australia and beyond.
We provide smart, flexible, client-focused and cost-efficient legal services for our clients. 
We believe in high-quality services; focusing on a "client first" approach whether in the courtroom or across the negotiating table.
We ensure that your legal issues are addressed as part of the broader picture which includes an understanding of your industry, work and life experiences coupled with our diverse and comprehensive legal expertise.
Our areas of practice include: 
Criminal Law
Dispute Resolution and Civil Litigation
Family Law
Corporate Law
Wills & Estates Litigation & Family Provision Claims