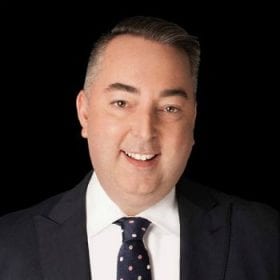 As the principal of Tiyce & Lawyers, Michael has practised in the Sydney area since 1992, specialising in family law for married, de facto and same sex couples and acting in areas relating to parenting agreements, property matters, divorces, wills and estates.
Family Law can be very complex area including settlements or litigation with significant assets, complex financial information and complicated parenting cases. Michael has the skills and experience to handle the most complex Family Law cases including high asset property cases and matters involving business assets.
Qualified with a Bachelor of Laws and a Graduate Diploma of Legal Practice, Michael has a high level of expertise and experience acting in all areas of family law, and is committed to providing quality legal assistance to all members of the community.
Michael has conducted seminars for the community as well as the legal profession on family law and de facto relationship matters, particularly as they relate to same-sex relationships.
Michael is a member of the Child Representation panel maintained by the Legal Aid Commission of NSW, the family law section of the Family Law Council of Australia, the Eastern Suburbs Law Society and the Eastern Suburb Family Law Group. He is a member of the Ethics Committee of the Law Society of NSW and is a past member of the Professional Conduct Committee of the Law Society of NSW.