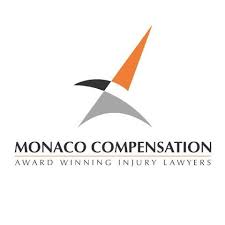 In 1999, Monaco Compensation Lawyers' (Monaco) first Sydney branch was founded on three key tenets: expert legal knowledge; hard, diligent work; and a client-first approach.
Now, Monaco operates all along the east coast: in New South Wales, Victoria and Queensland. As one of the most highly-rated firms in Australia, we pride ourselves on the level of service we provide our clients. We have a wealth of client testimonials and independent Google reviews, demonstrating our commitment to achieving the best possible outcome for each client.
Our teams are headed by legal experts, including Law Society Accredited Specialists. We have dedicated teams across all our practice areas: Workers' Compensation, medical negligence, motor vehicle accidents, family provisions, public liability, and superannuation and life insurance.
We believe everyone deserves strong legal representation, so all clients are covered by our No Win, No Fee guarantee. This means we're able to represent many clients who would be otherwise unable to make their claims.
As of 2022, we have successfully finalised thousands of claims for a diverse range of clients and needs. In fact, over 98% of all claims we take on are successfully resolved. At Monaco Compensation Lawyers, we're thrilled to champion everyday Australians, and ensure they receive their rightful entitlements.