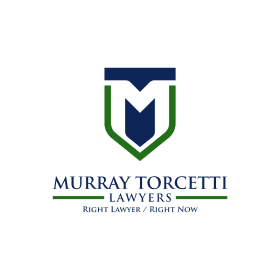 Crafting company drivel about our awesomeness is as delightful as chowing down on corrugated fiberboard for both writer and reader. Yet, as solicitors, we're obliged to feign normalcy until you meet us face-to-face and learn why our clients can't stop singing our praises. (This is where we casually humble-brag about 150+ 5 star Google Reviews)
Picture our clients legal matters as a car: they are in the driver's seat, we make up the chassis, and our values are the powerhouse under the hood. Our values shine through in how we operate.
Servant Stewardship:  We're not the heroes of our clients' tales—they are. Our clients remain well-informed of the pros and cons of every decision they face. We simply sketch out potential outcomes, deliver no-nonsense advice, and execute their directives to a T.
Proactive Advocacy: We take the initiative in seeking resolutions. Whenever it benefits our clients, MTL forges ahead of the timeline. We won't twiddle our thumbs waiting for external forces to nudge us along.
Relationships: Whether it's colleagues, clients, or any soul we cross paths with, all will walk away from interactions with MTL staff feeling valued. A combative legal system needn't spoil human connections. We embrace a congenial, cooperative approach as our jumping-off point.
Our People: Acknowledging the often high-octane and ever-looming pressures of the legal world, MTL offers flexible working arrangements and cultivates a playful, light-hearted atmosphere. When our team is content, appreciated, and backed up, our clients reap the rewards of superior representation.